Buy Tyres Online - How It Works
Buying tyres and garage services in three simple steps
Step 1
Find Your Tyres
Use your registration number or your tyre size to search our stock for the right tyre for your car, 4x4 or SUV. We have access to a vast stock of budget, mid-range and premium tyres.
Step 2
Additional Services
Once you've added your tyres to your shopping basket you can add any of our additional services.
Step 3
Checkout
Choose your fitting date/time and confirm your contact details and you're done. You only pay when the work is done and you're happy with it.
Tyres & Exhausts (Morley) Ltd is a local tyre supply and fitting centre serving Leeds and the surrounding area. Offering personal service and local knowledge along with an excellent range of tyre brands to suit all pockets and vehicles.
As well as tyres we also offer:-
Wheel Balancing
Puncture Repairs
4 wheel Laser Alignment.
Which is the right tyre for me?

We understand that you might have a budget and are looking for a cheap tyre, or you might be travelling long distances and want tyre that will wear a little longer that is affordable, so if you are unsure which product is best to suit your needs, then we are here to help, so just call us for our advise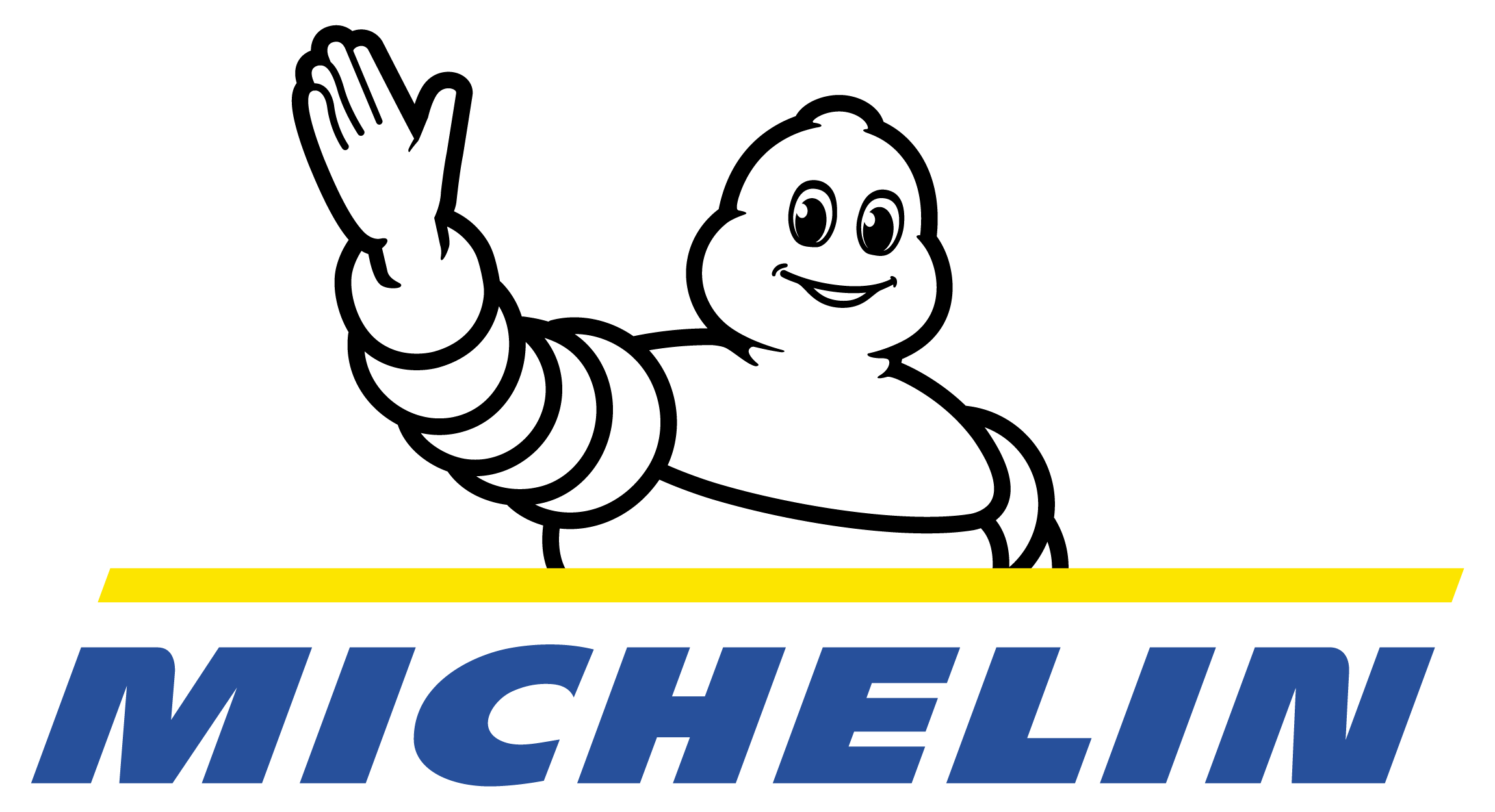 How to book your tyres online:
• Search for your tyres by size or vehicle registration
• Select the tyre and quantity
• Confirm the tyres in your basket
• Enter a your name, email and phone number (so we can contact you if there is a problem)
• Pick a tyre fitting slot
• Complete the booking
Services offered
What our customers think
"Polite , efficient, fast, and nice clean waiting room "
"The service. quality and how I was dealt with was first class"